Do You Qualify For A Life Settlement?
At Global Life Settlements, our clients are our number one priority. We want to ensure that life insurance settlement is truly the best option for our clients. Please use this information to evaluate whether life settlement is the best choice for you, and contact us with any questions.
If any of the following apply, you may qualify for a life insurance settlement:
Policyholder is age 65 or older
Policyholder health has changed since they bought the policy with one or more impairments
Life expectancy of policyholder is less than 15 years
Policy has a face value in excess of $100,000
Policy is Universal Life, Term Life, or 2nd to Die
What makes a policy attractive and valuable?
The market value of a policy can vary based on different circumstances. Your policy may be attractive to investors (and therefore more valuable) if:
Health circumstances have changed:
The policyholder had a change in health since issuance
The policyholder has a median life expectancy of 15 years or less
The policy was issued as a standard or preferred policy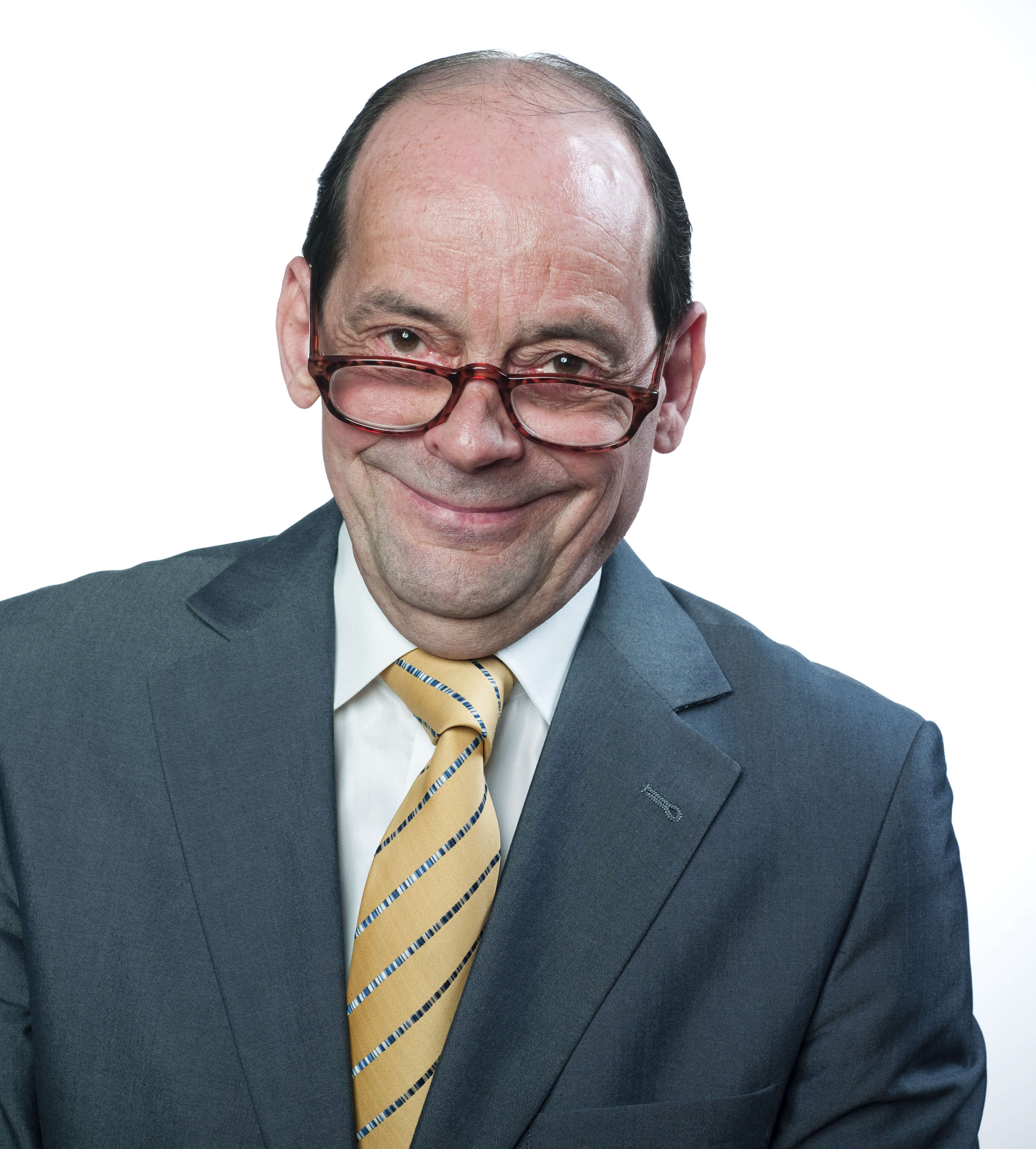 Your policy has ideal terms, such as:
Low premiums and life insurance payments
Policy matures at age 100 or later
Policy has a low cash value unencumbered by loans
What else should I know about life insurance settlement?
An insurance settlement is only possible if the policy's market value (what investors are willing to pay for the policy) exceeds the cash surrender value. Beyond the qualifications noted above, other factors determining the market value of a policy are the death benefit, monthly premium costs, and the life expectancy of the insured. Out of these, life expectancy is the key component in determining how much your policy is worth and the life insurance value. A good rule of thumb is: the lower the premiums and shorter the life expectancy, the higher the market value of the policy.